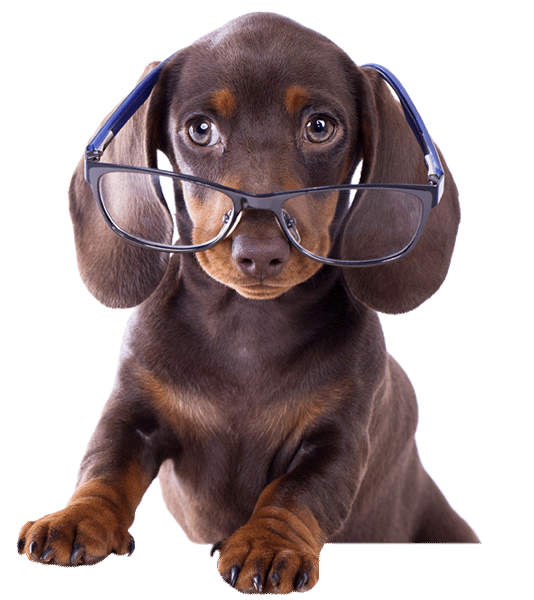 Welcome to
DOGMASTERS

, your luxury mobile dog grooming service.

DOGMASTERS is a professional mobile dog/pet grooming service which prides itself on grooming excellence. Our dog grooming business is driven to provide the best care for your doggy babies.

You wouldn't choose a substandard Vet, Vet Nurse, or Vet Clinic, so why compromise with a substandard mobile dog grooming stylist? DOGMASTERS is your premier dog grooming service.

DOGMASTERS delivers your precious doggy babies the most luxurious, mobile dog grooming experience, with different levels of grooming available, which is tailored to each individual.

DOGMASTERS offer a free consultation, where we will provide you with a tailor made or off the peg mobile dog grooming plan just for you.

DOGMASTERS provides the best environment to introduce your baby to their 'first puppy grooming experience' and it also includes the benefit of being right outside their own front door!

At DOGMASTERS we don't just provide you with a "dog haircut" or "dog shampooing service."

Your baby will receive the very best care, love, and attention during their groom with us. We use the very best Shampoo and conditioning products on the market (which we actually use on our own dogs at home.)

Our continued quest for grooming excellence is not only mirrored in our high-end and bespoke grooming van and equipment, but also in our experienced hands and scissoring techniques.

DOGMASTERS dog wash shampoos and dog shampooing- we offer a range of shampoos from Hypoallergenic shampoos 'for our sensitive souls' to Luxury dog Shampoos 'for the pampered pooch' and our Super Strength 'odour and dirt' removing shampoos, for that little 'mud magnet' in your life!
Grooming Prices:
DOGMASTERS mobile dog grooming prices are depicted in full on our prices page which includes a list of what your baby will experience in your chosen dog grooming package. Tailored and bespoke grooms may vary from the prices shown.
DOGMASTERS also offer stand-alone treatments; weather it's just clipping your dog's nails, expressing anal glands or tick removal.
To qualify for our grooming services, all we need is a space outside of your property and to be able to plug into your electric then we do the rest! If parking is a problem, or we are unable to plug into your electricity supply then we do have a back-up generator that we can use. Please note that there will be an additional charge of £10 if the generator has to be used to cover petrol costs.
If you prefer your baby not to receive treats, kisses and cuddles throughout their grooming experience, then please let us know upon our arrival!!
DOGMASTERS- the Masters of Dog Grooming Excellence
Whitton, Twickenham, Richmond, St Margaret's, The Hamptons, Teddington, Kingston upon Thames, Sunbury, Hanworth, Feltham, Hounslow and surrounding areas.